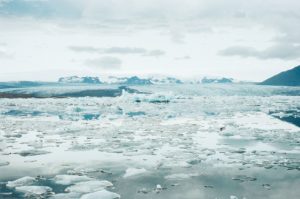 A book must be the axe for the frozen sea within us. That is my belief.
— Franz Kafka
Spinning World Press was founded in 2017 to publish unique, beautifully written books that entertain and stimulate the imagination. In a world battered by clichés and mindless tweets, great readers are in as much demand as great writers.
We encourage you to explore the growing world of small independent publishers, and to take a look and see if you like the titles we have to offer.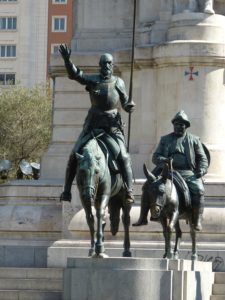 Perhaps to be too practical is madness. To surrender dreams — this may be madness. Too much sanity may be madness — and maddest of all: to see life as it is, and not as it should be!
― Miguel de Cervantes, Don Quixote
For inquiries, please leave us an email message on the Contact Page. We will respond to your query as soon as we are able.
If you would like to receive occasional updates on our books (release dates, special offers, events, etc.), please leave us your email address on the Newsletter Page.
Thanks,
SWP